Target Teal is an org-net of interdependent facilitators. There are no owners, bosses or employees here. We are all entrepreneurs and autonomous. Each facilitator generates his or her own income through individual projects and in partnership with other members. We make decisions and manage our assets through the O2 social technology.
We are rebels and we don't sympathize with established social systems. We believe that they bring entropy and don't allow new forms to appear.
Sometimes we challenge organizational authorities in the quest for a total rewrite of the system. At other times we infect groups and contexts with new forms that build up over time.
We strive to be different and to do things that are antagonistic. We explore diverse possibilities and encourage experimentation.
Our purpose is to seed evolutionary social systems.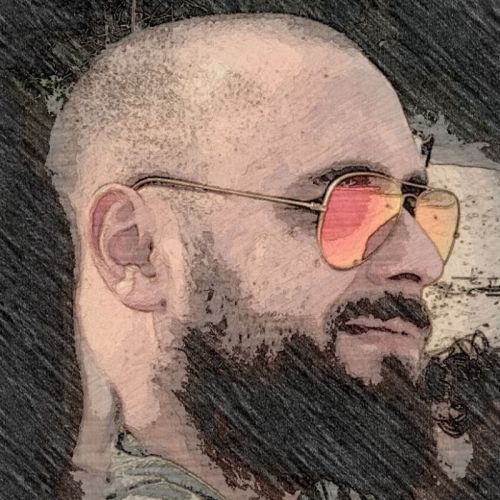 Organization
We are an organization because we share the same purpose.
Beyond serving directly our clients, all facilitators fulfill roles that support Target Teal's intangible and tangible assets. 

We do not have secrets: all informations regarding projects and contracts are shared between the members.
Network
We are a network because we are not incorporated in a single legal entity. Each facilitator has his own company that generates revenue.  
We do not pay fees to anyone inside the network. We are not a franchise. We do not have an office or physical address.
Legally speaking, Target Teal is an unincorporated joint venture between individual companies. Our contract is available on Github. You can find it here (in Portuguese).
Joining Target Teal
We do not have a traditional hiring process, where we review your resume and do a series of interviews. That does not suit us very much. That's why we created an extended network (in Slack), which today has more than 50 people who are interested in the same themes as us. The vast majority of our channels and folders in Drive are open to this extended network.
Through it, in addition to the exchange of learning, there may arise possible business opportunities between the extended network and TT. This can come from our side (we propose a project together with you) or from your side (you propose a project with us). If this happens and both parties enjoy the experience, we can call you to be a Tealer! 🙂
Who we are looking for
Do you want to join our org-net and be a seeder? We are looking for new facilitators that fit the following criteria:
Have prior experience as consultants, facilitators or change agents.
Work at different places in Brazil and abroad.
Have the capacity to strength our assets, bringing knowledge, customers, contacts, new services and products.
Have complementary skills (specially design, marketing, copywriting and software development).
Is this person is you? Contact us to participate in the extended network through evoluir@targetteal.com.